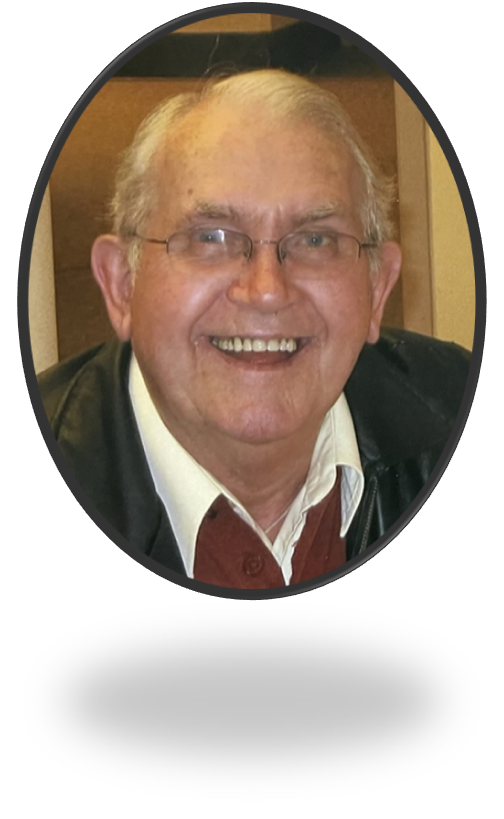 Our beloved father and Opa passed away peacefully on Sunday, October 29, 2023 at Carrington Retirement Home in Ancaster at the age of 94. Surrounded by his four children, spouses and grandchildren, he was prayed into heaven where he is now joyously reunited with his cherished wife of 57 years Anne (2012), eldest son Bernie (2003), his parents and eight of his ten siblings.
Leo leaves behind his children John Kuypers (Dianna), Diane Tyler (Rick), Helen Reuter (Jim) and Linda Butter (Rob). He was blessed with eleven grand and step-grandchildren, along with ten great-grandchildren. Incredibly, Maisie Anne Banks was born about one hour before Leo left this world.
Leo emigrated to Canada with his bride in 1954 in order to farm. A man of deep faith and single-minded purpose, Leo achieved his dream and became an egg farmer in Orkney Ontario. He also became a skilled builder of homes, barns and renovations. Leo and Anne traveled in their golden years before Anne's Alzheimer's transformed him into a dedicated, loving caregiver. He was a much-loved uncle and Opa, filling the room with his good humour and playful nature.
The family would like to express our deep appreciation for the care given to Leo by his long-time family physician, Dr. James Williams. We are also grateful to the compassionate staff at Carrington Place. Words cannot express enough thanks to his dedicated team of Home Care personal support workers and nurses. A special thank you goes out to his caregivers at Hamiton General and St. Joseph's hospitals, as well as his always helpful neighbours on Creighton Road.
Friends and family are invited for visitation on Wednesday, Nov 1, 2023 from 7pm to 9pm at Turner Family Funeral Home, 53 Main St. Dundas, ON. Eulogy at 7:45pm.
The funeral Mass will be held the next day at St. Augustine's Catholic Church, Dundas ON at 10am on Thursday, November 2, 2023. Interment will follow at Resurrection Cemetery, 254 Garner Road West, Ancaster, ON. A luncheon will follow, location TBD.