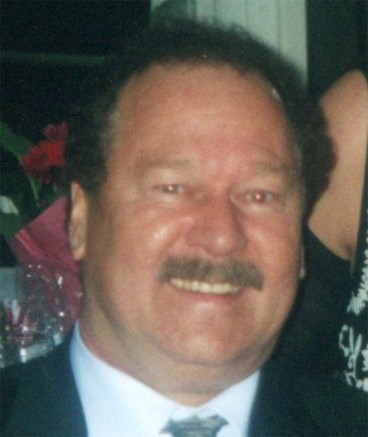 Jack passed away on October 16, 2023 at AgeCare Brant in Burlington at the age of 78. He is predeceased by his parents Wilmer (1967) and Eva (2002), his nephew David (2019) and great-nephew Rhys (2012).
Jack is survived by his children Scott and Jackie (David), his grandchildren Callan and Ruby, his sisters Donna (Ernie, 2009) and Terry (Gary), as well as several nieces, nephews and cousins.
Jack grew up in Dundas, where he would set out on childhood adventures along the banks of Spencer Creek. As an adult, he would have more adventures along the King Street strip and at the odd ravine bash.
Jack was a trained pipefitter and a member of UA Local 67. He was also known as the proprietor of several businesses over the years, including Jack's Billiards and The Water Boys.
Even as his health declined in recent years, Jack never lost his feisty spirit, still attempting to go on more adventures, much to the concern of his caregivers.
Family and friends are invited to one final party as we celebrate Jack's life on Sunday, October 29, 2023, 1pm-5pm, at the Royal Canadian Legion Branch 36, 280 King St. W. in Dundas. Attendees will have the opportunity to share stories of their time with Jack. If you have photos you would like to share, please send them via email to northforce72@outlook.com.
Many thanks to those that contributed to Jack's care, and especially to the staff at Joseph Brant Hospital 5 North 500 ward, as well as AgeCare Brant.