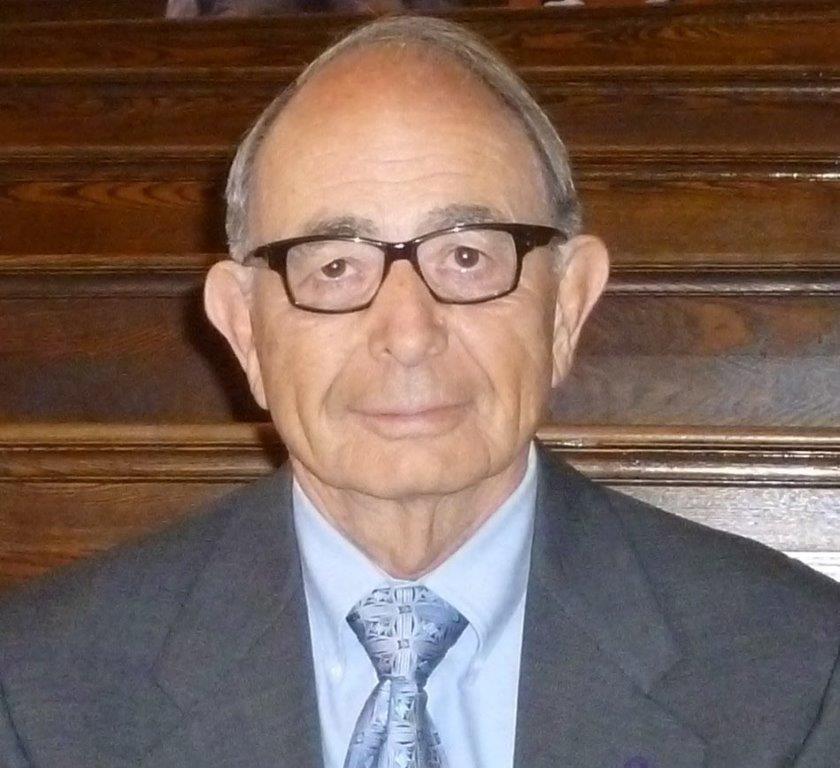 With great sadness we announce Leo passed away peacefully with his family by his side on Thursday, May 25th, 2023.
Leo is survived by his cherished wife and best friend, Paula, who shared countless beautiful moments and memories throughout their lives together. He was a loving father to his son Steve (Francine) and daughter Cindy (Andrew). Leo's devotion to his family was unwavering and he held a special place in his heart for his grandchildren, Adam, Steffi, Matthew, Nicholas and Nathan. He will be missed by his sister-in-law Karen, nephew Vincent, niece Laura (Brandon) and great nephew Isaac. He will also be missed by many family and friends.
He was predeceased by his brothers Robert and John, sister Marie and brother-in-law Romano. Friends and relatives are invited to attend the visitation and Celebration of Leo's Life on Tuesday, May 30th, 2023, from 2-4 pm at the Turner Family Funeral Home located at 53 Main Street, Dundas, Ontario.
Leo was a proud graduate of the faculty of Applied Science (Civil Engineering) at Queens University, Kingston in 1959. He was an avid curler, golfer and Scotch connoisseur. He will forever be remembered for his generous spirit, sense of humor, willingness to lend a helping hand and making a positive impact on the lives of those he touched.
The family would also like to thank the medical team at St. Joesph's Hospital, CTU 5MG and the exemplary care and compassion he received from all staff, especially nurses Meghan and Josh. We will forever be grateful.
In lieu of flowers, the family kindly requests that donations be made to the Wellwood Cancer Resource Center of Hamilton.