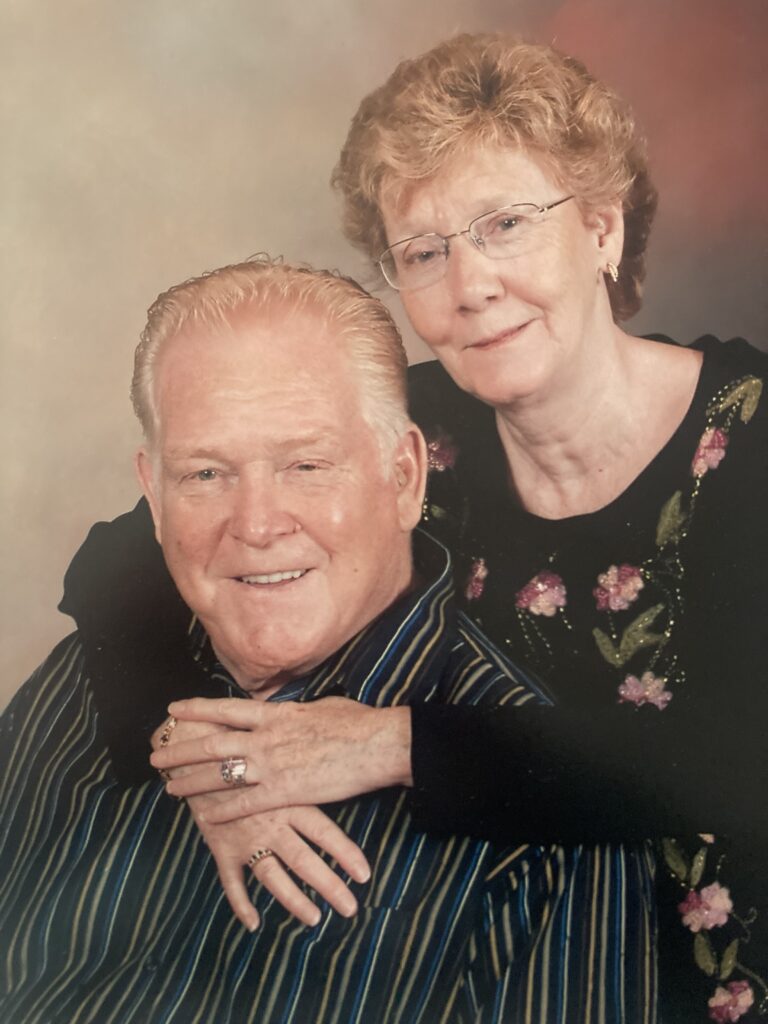 Eleanor Carol Boyle, 82, passed away at Fairfield Park Retirement Residence on April 27th, 2023 after a lengthy battle with Parkinson's disease
Eleanor was born on February 6th, 1941 to Thomas Lawson and Pauline Lawson (Harrison). She was raised in Dundas along side her brothers David Lawson, Brent Lawson and her step sister Eleanor.
She remained in Dundas for the majority of her life, raising her son Scott McIntyre and daughter Lisa Boulton (McIntyre), working and retiring from McMaster University financial services and meeting Bert Boyle who she spent some of the happiest years of her life with.
Eleanor was someone who would always put others ahead of herself. During times of crisis, those in need could always rely on her. Family was always a priority to her and her children, grandchildren and great grandchildren will miss her deeply.
Services will be held at Grove Cemetery in Dundas, May 2nd at 2pm. In lieu of flowers the family has requested donations be made to Parkinson Canada