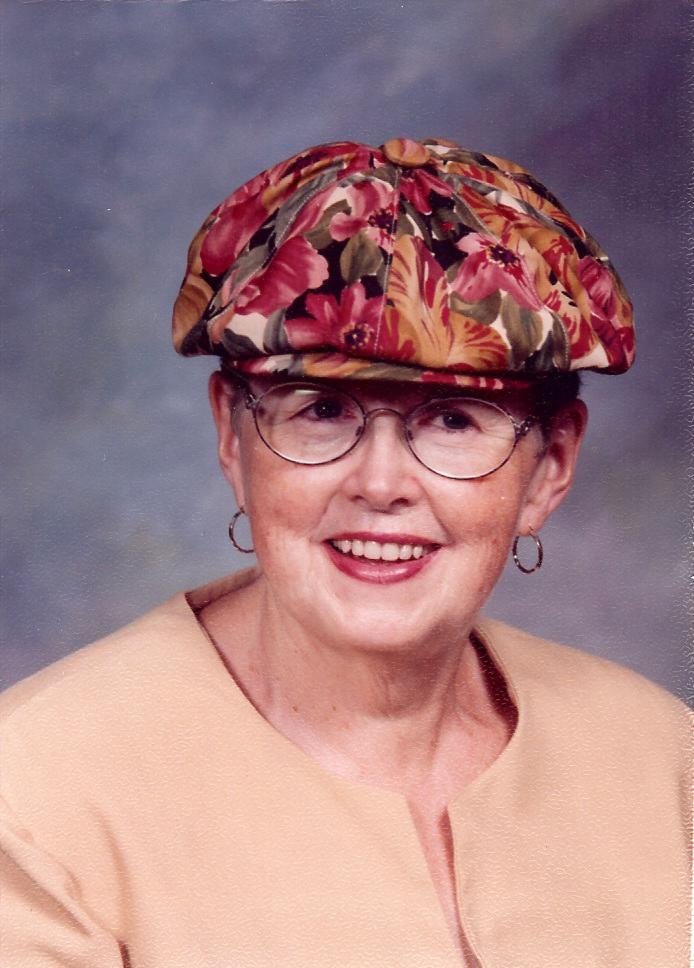 Passed away peacefully December 2, 2022 in her 87th year. Predeceased by her husbands Harm Kuik, Gerry Fafard, Bill Farmer and her brother Keith (Shirley) McKnight.
Devoted mother to Bill (Marines), Jim (Barb) and Dave (Judy) Farmer. Stepmother to Paulette (Hugh) Sedlak, Dianne Fafard (Barry), Denis Fafard, and Francine (Brad) McPartlin. Grandmother to Brandon, Myles, Ashleigh (Elgin), Kyla, Jake, Rachel, and Step-Grandmother to Paul (Rita), Michael (Christine), Susan, Katie, and Great-Grandmother to Shaye.
Dorothy lived her entire life in Rockton, she loved the village and its community dearly. She was well known for her beautiful gardens, delicious baking, and excellent sewing skills.
Dorothy had a big heart and a love for helping others; she donated much of her time to volunteering and was a foster-parent for many years. Her involvement with St. Alban's Church, Westfield Heritage Village, Rockton United Church, Rockton Agricultural Society, Beverly Heritage Society, Women's Institute (Life Membership Certificate), United Church Women, Tri-M, and McMaster University Medical Centre (1000 Hour Award) brought hope and happiness to many over the years.
Thank you to the staff at Park Lane Terrace for their kindness and compassion.
Service will be held at Turner Family Funeral Home, Dundas, on Saturday, December 10th at 1:30pm. Reception to follow from 2:00 – 3:30pm.
In lieu of flowers, donations to the Rockton United Church, Westfield Heritage Village, or a charity of your choice are appreciated.