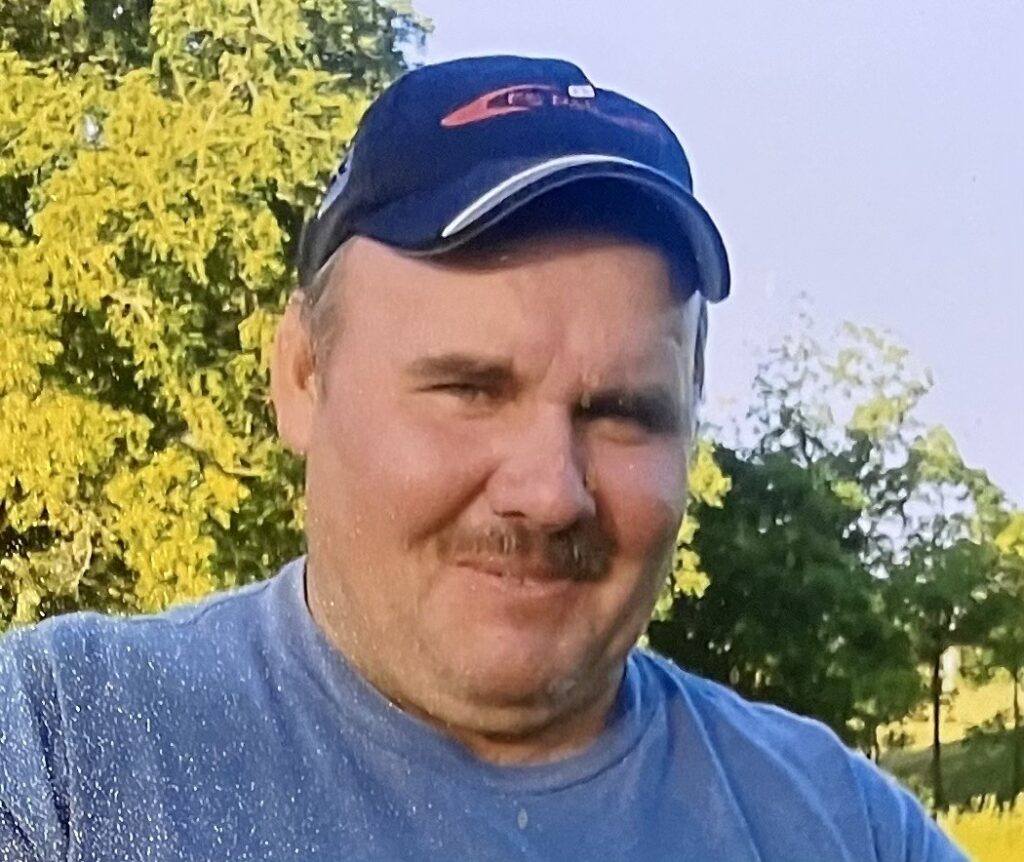 It is with immense sadness and a profound sense of loss that our family announces the unexpected and sudden passing of John Larry Orct, at the age of 59, on Wednesday November 2, 2022.
John deeply loved and lived for his family. He will be eternally reunited with his father, Lloyd. He was a beloved son to Ann and will be forever loved and cherished by his sister Barb (Gord) and brother William (Milena). John was a very proud and devoted uncle to his four nephews Lloyd, Matthew (fiance Lisa), Brandon and Ryan who will forever feel his absence in their lives. John was the loving nephew of Nick (deceased) and Mary Jurilj and John and Gail Orct. His kindness will be fondly remembered by his cousins, extended family and close friends.
While growing up, John found that he loved what his parents did for a living and also chose to follow the path to farming. Even though he never worked 9am to 5pm and was always on "stand by", he could never imagine a life worthwhile doing anything else. He remained a motivated and passionate Farmer up until the day before his passing.
Visitations will take place at Turner Family Funeral Home Ltd, 53 Main St., Dundas, ON, (905) 628-6412 on Monday, November 7, 2022 from 6 to 9 p.m. The Funeral Mass will be celebrated on Tuesday, November 8, 2022 at 10 a.m. at St. Augustine's Parish, 58 Sydenham St. Dundas. Interment will follow at Holy Cross Cemetery, 620 Governor's Rd. E., Paris.
THOSE WE LOVE
DON'T GO AWAY,
THEY WALK BESIDE US EVERYDAY.
UNSEEN, UNHEARD,
BUT ALWAYS NEAR,
SO LOVED, SO MISSED,
SO VERY DEAR