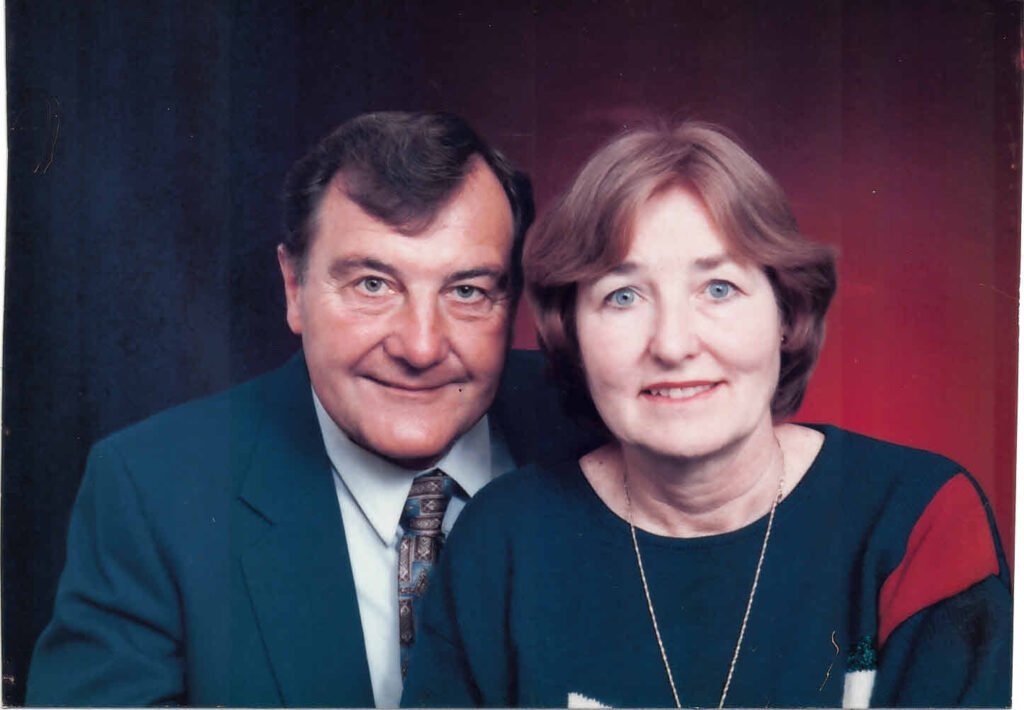 1936-2022
Bill died surrounded by his family at home on October 22, 2022. Dearly missed by his beloved wife, Carolyn, two cherished sons, William (Liz), Stefan (Jackie) and three adored grandchildren Brooke, Maddox and Kole. He revelled in all their accomplishments, both small and large. Bill was extremely proud of Stefan and William for their scholastic success and their accomplishments in Baseball and Hockey. They travelled many miles together for their sports both in Canada and the United States. Family was his pride and joy.
Bill was a treasured "brother" to Norm and Lori, Grant (deceased) and Elizabeth. He had close bonds with kin, especially his cousin Lorraine and her family.
Bill was born in Beausejour, Manitoba on a prairie farm where he spent his early formative years. He had a strong affinity for his birthplace and often visited relatives and friends. He was drawn to the vast, panoramic wheat fields and endless blue skies – his sunny Manitoba. Another favourite place was Sand Bay, Quebec where he relished the simple pleasures of boating, fishing on the Ottawa River and the sandy beach. There the soft touch of nature was a calm amid towering pines, giant rocks and dense forest.
Bill had a keen sense of humour as well as a generosity of spirit. His wit sparked much laughter, sometimes groans with his puns and one liners. Laughter was good medicine, not only for living in the moment but also for easing health challenges.
Bill had many interests and talents, especially native culture, folk and western music, art, theatre and sports. He coached baseball for many years with his loyal friend Joe. The Dodgers, National League West, was his favourite team.
Bill leaves a legacy of devotion, generosity and kindness. Also, the motto "family first" was heartily embraced. Love of family defined and animated him. He was a gentleman and a gentle man – simply the best who was loved beyond measure.
Despite heroic efforts, Bill's cancer cure was never reached. Heartfelt gratitude to our wonderful family physician, Dr. James Williams and his care team – Angela, Kirsten and Stephanie. They gave many years of exceptional expertise and compassion.
Also, much praise to three oncologists, Dr. Gudelis, Dr. Hotte and Dr. Lukka for their unwavering commitment and insight.
Much respect to our pharmacist, Dipak Mistry and his team, Jennifer, Karen and Ingrid for their valuable advise and support.
To our faithful family, friends and neighbours, many, many thanks for their encouragement and good times. Earlene, Karen and Mike, Sharon and Dan were with us every step of the journey.
To honour Bill, a celebration of life will be held at the Brewer's Blackbird Kitchen and Brewery, 375 Wilson St. E, Ancaster, on Saturday, November 26, 2022 from 2 p.m. – 4 p.m. Family and friends are welcome.
In Bill's memory, share a random act of kindness.
Donations may be made to the Canadian Cancer Society, Diabetes Canada or Kidney Foundation of Canada.