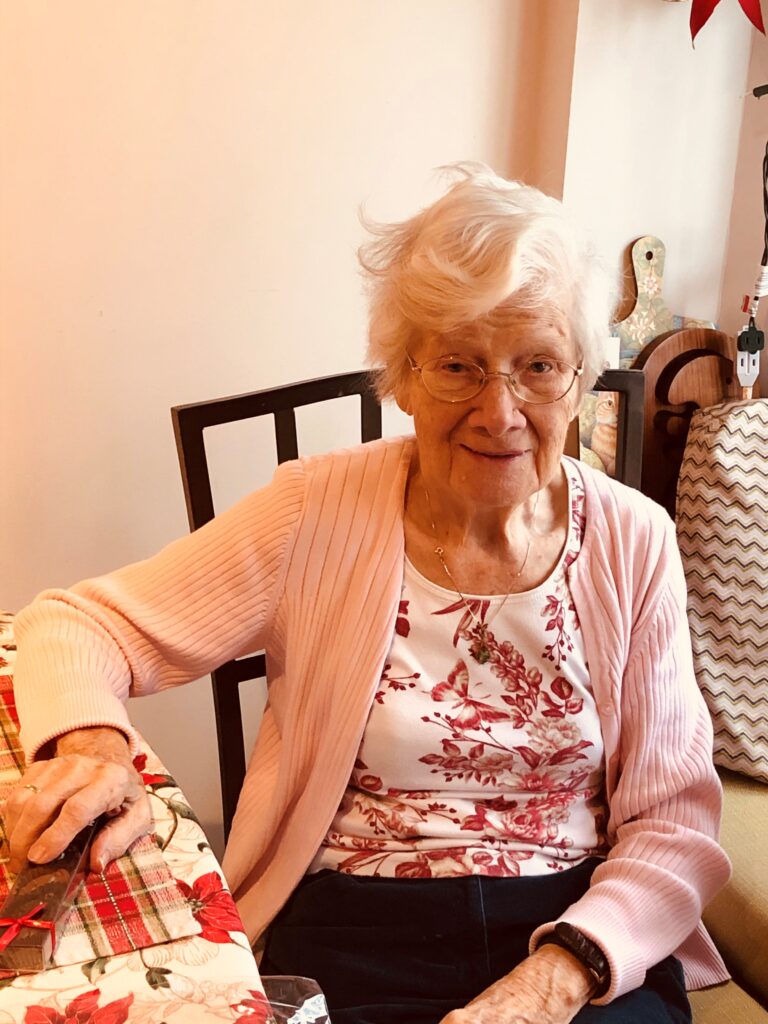 August 11, 1930 – September 16, 2022
Surrounded by her family, Mary E. Charlong passed peacefully on September 16, 2022, age, 92, at Wentworth Heights Retirement Home, Hamilton, Ontario.
Born in St. Paul, Minnesota, she was raised in Port Daniel, Quebec on the Gaspe Peninsula. She was happiest when "on the coast" and spending time at their summer home with Nigel and as many family and friends as possible.
She was a graduate of Montreal General School of Nursing, and dedicated her life in the service of others. Her career in nursing led her to Hamilton General Hospital and later the Hamilton Health Sciences where she was the first Infection Control Officer.
She was devout in her faith and a long serving member of St. James Anglican Church in Dundas. Active in her community she advocated for improved education, safe drinking water and preserving the Niagara Escarpment green spaces in the Valley community.
Mary was pre-deceased by her husband, Nigel of 54 years, and daughter, Debborrah and was the last surviving member of her Ramier family. Surviving her are her children, Donald (Karen) of Dundas, Ontario, Daniel (June) of Hampton, NB and Debborrah Porter (James) of Hudson, PQ. As well as 6 grandchildren and 3 great-grandchildren, and many nieces and nephews.
We extend our sincere gratitude to the staff of Egerton Village at Wentworth Heights Retirement Home for providing a safe and caring environment filled with love and compassion.
A private family Celebration of Life will be held in Campbelltown, NB at a later date. In lieu of flowers donations may be made to the charity of your choice.