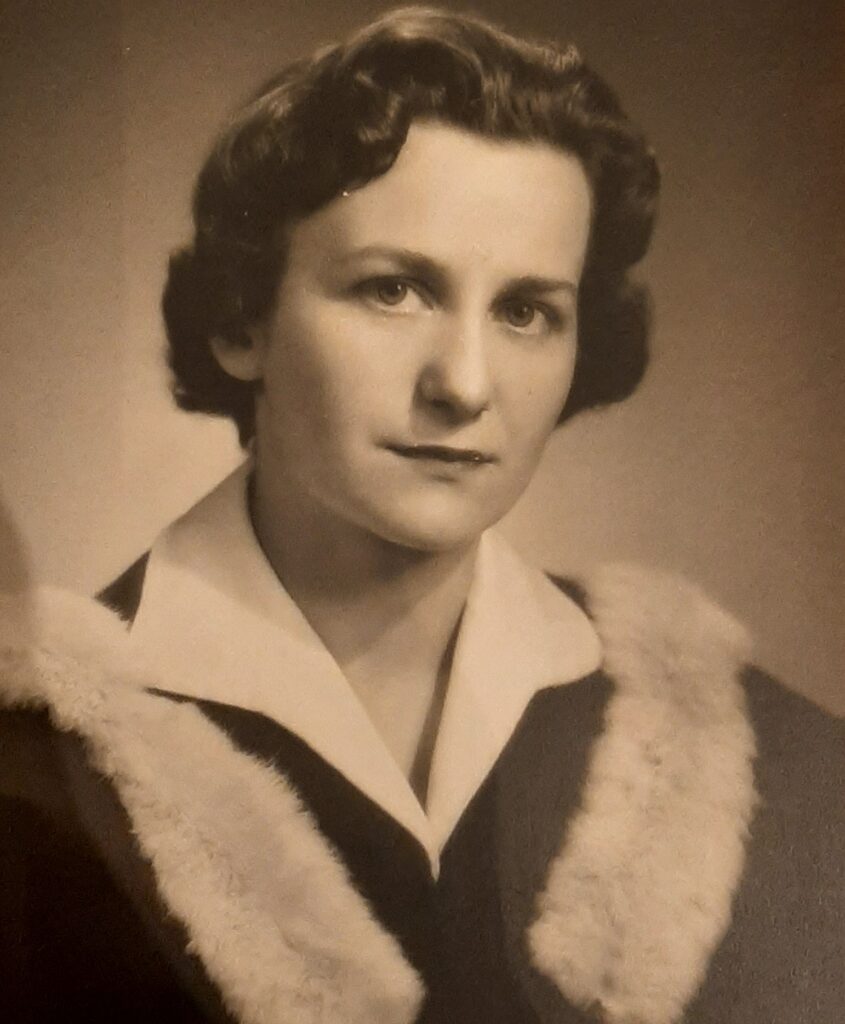 Passed away peacefully in her sleep, in her 97th year while residing at St. Joseph's Villa. She was predeceased by all her siblings: Gerald, Bill, Boyd, George, Elizabeth (Beth), Mary (Neale), and Frances, and is survived by many nieces and nephews.
Throughout her life, Helen was very active with several churches, St. Luke's in Hamilton and Christ Church in Flamborough, being a long-time church organist for both. For many decades, she volunteered at the Mission to the Seamen, ran by the Anglican Church of Canada.
Helen graduated from the St. Joseph's School of Nursing as well as from McMaster University. She went on to teach at various public and secondary schools boards in Ontario. She specialized in languages, mainly French and German, but also Latin when required. Her final placement was working with special needs students.
Helen was obsessed with reading, and actually studied to be a Librarian.
Within the family and church circles, she was also famous for her cooking, but don't ask for a recipe, everything was always off the cuff.
Her six favorite things, in no particular order were: books, family, canine and feline pets (who ruled the house), coffee, chocolate and wine.
She will be missed by those she left behind.
Cremation has taken place. A private family Graveside Service will take place. Thanks to the staff at St. Joseph's Villa for their care.
Donations in Helen's memory may be made to Margaret's Place Hospice at St. Joseph's Villa in Dundas.