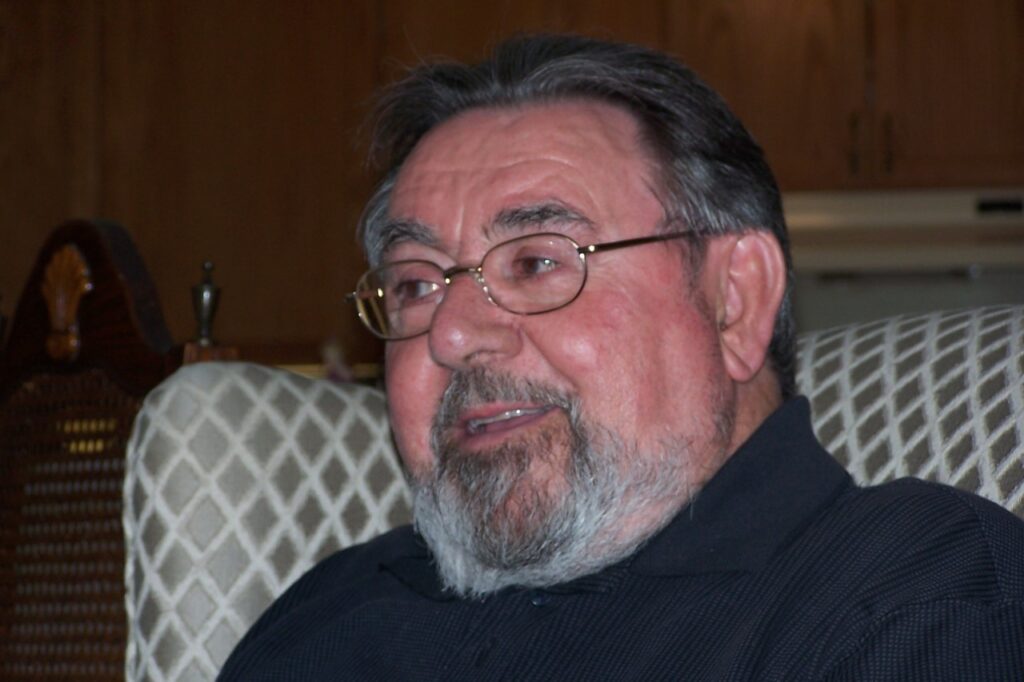 On July 14, 2022, in his 94th year, at the Guelph General Hospital. He was comforted by the support of his children in his final days and his Granddaughter, Marie Nolan (nee Leblanc), held his hand as he left this life. Patrick worked for many years at Valley City Manufacturing, first as a draftsman and was Vice-President when he retired at the age of 60. He was predeceased by his wife Catherine "Kit" (nee Mundy) in 1999 after caring for her during her fight with cancer. She was gone too soon.
Originally from Charleville Ireland, he first emigrated to England where he met the love of his life on a blind date. The two loved each other until the end and he continued to love her until he joined her. He said in his last days that she was waiting for him and wanted to make sure he was okay.
He was involved in many charitable works throughout his life and had a strong belief in helping those who were less fortunate. He was a Volunteer at his parish of St. Augustine's and raised funds to support low-income housing through the Knights of Columbus. He truly believed in "do unto others".
In his later years he spent time between Ontario and his son's home in Victoria, BC until he was too unwell to fly.
Everyone who knew Pat knew two things about him: if he liked you, he teased you; if he loved you, he teased you mercilessly; and he was also the consummate flirt. He had an amazing sense of humour and loved deeply. He wanted his children to know that he loved them all and said it many times as he neared the end.
The family would like to thank the staff at Stone Lodge and Wellington Terrace where he resided in the last years of his life. Staff always were enthused to tell his children how wonderful he was.
The family would also like to thank his attending physician at Guelph General Hospital – 4 West and the very caring nursing and professional staff there.
Patrick was predeceased by his wife and companion of 54 years, Catherine (Kit), his Parents; Michael and Anne (O'Connor), Brothers Tom and Jack and Sisters Mary and Sheila. He is survived by his five children: Ann (Arnie), Pat (Debra), Joe (Sue),Daniel (Tom), and John (Ron); his grandchildren David, Marie, Michael, Thomas, Sonya, Danielle, Charles, Venessa, and Ashley; and his many great-grandchildren.
Visitation will be held on Sunday July 17, 2022 from 1 – 3 PM at Turner Family Funeral Home,53 Main St. Dundas. A Funeral Mass will be held at St. Augustine's Parish Church, 58 Sydenham St., Dundas at 11a.m. on Monday, July 18, with internment to follow at St. Augustine's Cemetery, Dundas, where he will be laid to rest beside his beloved wife. In lieu of flowers, the family ask for those wishing to pay tribute to Patrick to make a donation in his name to the charitable organization of your choice.
The family is grateful for the love and support they have received through this difficult time.