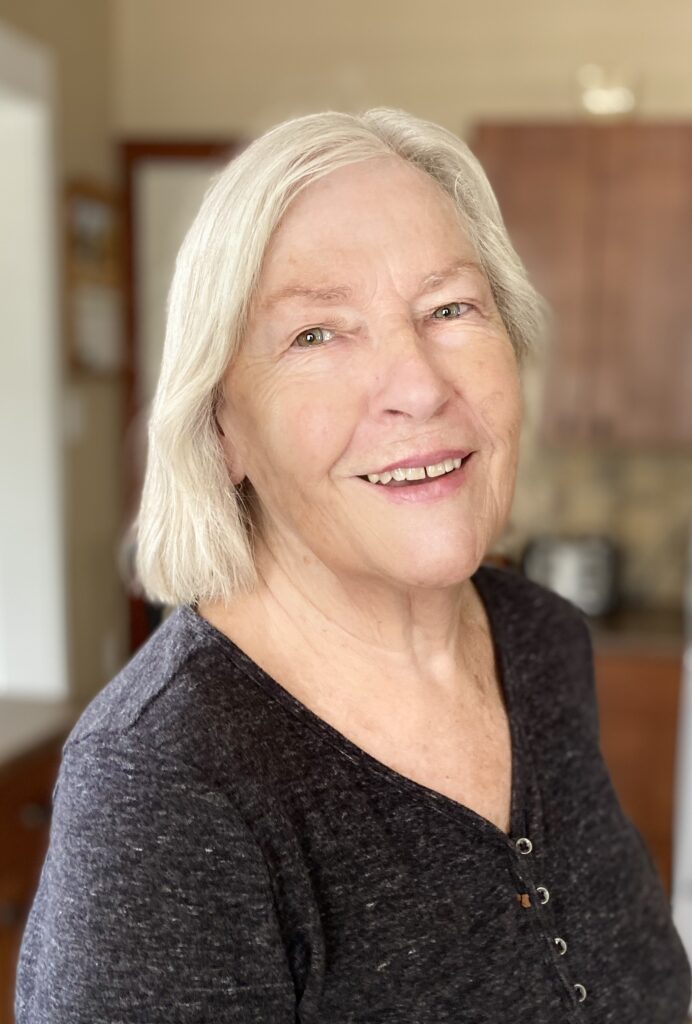 With quiet grace, as she lived her 88 years of life, Joyce passed away peacefully at home with her family by her side. She is survived by Harry, her soulmate and husband of 68 years, their four children and their spouses Paul, Dave (Phyllis), Scott (Nicki) and Joanne (Pete Kehoe).     She adored 'her darlings' – grandchildren Graham, Fraser, Britney, Emma, Trish, Nicole, Colin, Ben, Olivia, and Kellen and eight great grandchildren. Joyce will be dearly missed by her sister Barb Dagg and was predeceased by her brothers Murray and Clinton Shaver. Special Auntie, second mom and cherished friend to so many including lifelong friendships with her 'poker girls.'
Family was at the heart of everything Joyce did from impromptu 'grandma days' to her exceptional ability to set a few extra spots at the table, to life lessons such as treasuring the small moments and the undeniable fact that butter and salt makes everything better. Joyce didn't just say she loved us, she showed us through countless selfless gestures.
We will honour Joyce's wonderful life on Tuesday, June 28th from 2-4 and 6-8pm at Turner Family Funeral Home, 53 Main St, in Dundas. This will be an opportunity to come together to celebrate the extraordinary person that Joyce was and to share in the beautiful memories that we all have of such a gentle, caring, and thoughtful person.
Her family would like to thank those who have been such a source of strength and support to us. Your thoughts, love, visits, food and hugs have meant so much. A special thank you to Evelyn Woart, our angel caregiver who provided Joyce with such comfort over the past year.