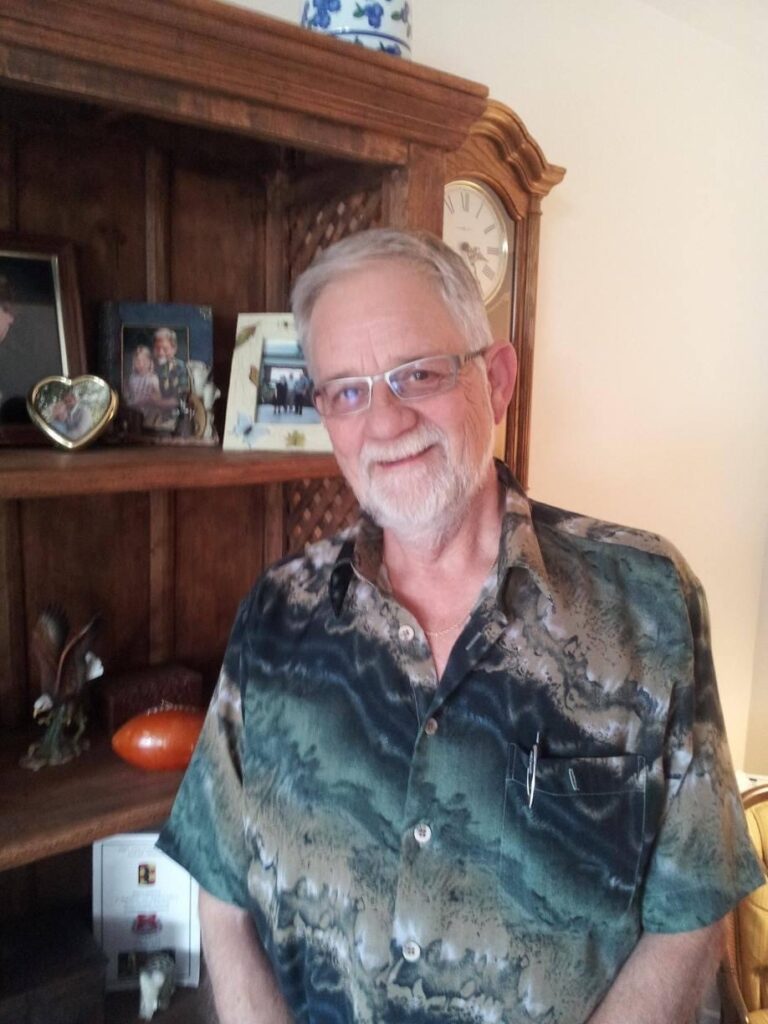 (1946-2022)
Dad. But also best friend, brother and gentleman. Alan was born in California and lived many places in the United States and Canada. He counted Oklahoma, Colorado and Ontario, Canada as some of his homes; all while enjoying many friendships acquired through families, football games and holiday gatherings year 'round. Always a gentleman, always fun, and always with a twinkle in his eye.
He is survived by his son Michael Matthew Lipp, his daughter April Rose Lipp and his best friend, Mom Elyse.
Dad has a big family! He has 4 brothers: Sterling (Lori), Gary (Kevin), Royce (Naomi) and Prescott with one sister: Alyssa (Tim). Step children: Carole (Craig) Heffernan, John Koppens and Monique Koppens. Step grandchildren: Nicholas and Emily Heffernan, Jessica, Meredith and Andrew Koppens.
We are super lucky to have had Dad in our lives and in our hearts forever—- he knew he was loved just as we know he was loved.
Alan Lipp made a positive difference in so many lives!!! We love you!