(1956-2022)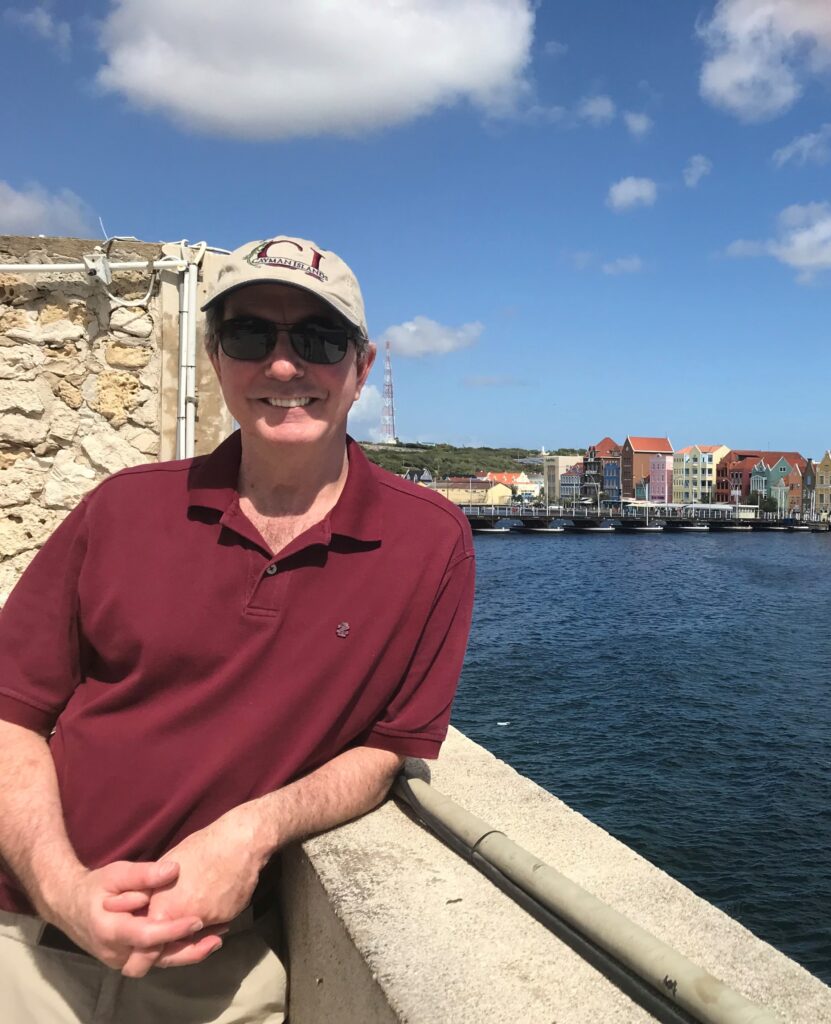 At Juravinski Hospital, Hamilton, on Saturday, March 26, in his 66th year. Much-loved husband of Ruth (Beairsto), brother of David and nephew of Florence (Kays) Keller, Eleanor (Kays) Jay and Marina Kays. He is predeceased by brother Mark and mother Doris (Kays) Edgett.
Scott asked to be cremated. A celebration of life will take place at the Turner Family Funeral Home, 53 Main Street, Dundas, on Saturday, April 2, at 2:00 p.m. A brief reception will follow. Although attendance capacity is not limited, the family asks that masks be worn during the service. Those wishing to attend via live streaming can find the link below on Saturday, April 2nd at 2:00 p.m.
Born in Lethbridge, Alberta, Scott was raised and completed his early education on Prince Edward Island. Grandson of an immigrant merchant from Lebanon, Scott sharpened his interest in business as a manager trainee with K-Mart Canada, then went on to complete a BBA in Accounting from the University of Prince Edward Island, an MBA in Marketing from McMaster University, and a Ph.D. on the marketing of financial services from the University of Bradford, UK.
Although he was a faculty member of the Brock University School of Business and, later, associate professor in the Michael G. DeGroote School of Business at McMaster University, although he authored numerous academic and trade articles and co-authored a number of books, Scott did not want to be thought of as an academic.
A self-described introvert, Scott traveled extensively as CEO of the company he and his business partner founded, logging more than a million miles in the air and thousands of hours speaking at conferences, working with clients and leading his team. But, when he came home, nothing pleased him more than to tend his gardens or stretch out on the couch with a good, thick book.
Scott had a well of grit, courage and grace that allowed him to live more than four-and-a-half years with stage-four colon cancer while maintaining an excellent quality of life. He fought hard but knew when it was time to stop. Scott had a deep reverence for all life, and will be remembered by his family, friends and colleagues for his knife-sharp business sense, his understated humour, and his quiet kindness to all.
In lieu of flowers, donations to the Juravinski Cancer Centre or the Hamilton-Burlington SPCA will be very much appreciated.
Livestream Link: https://event.forgetmenotceremonies.com/ceremony?c=f75b0799-8b0c-49a3-a130-49b9ecdb5b01