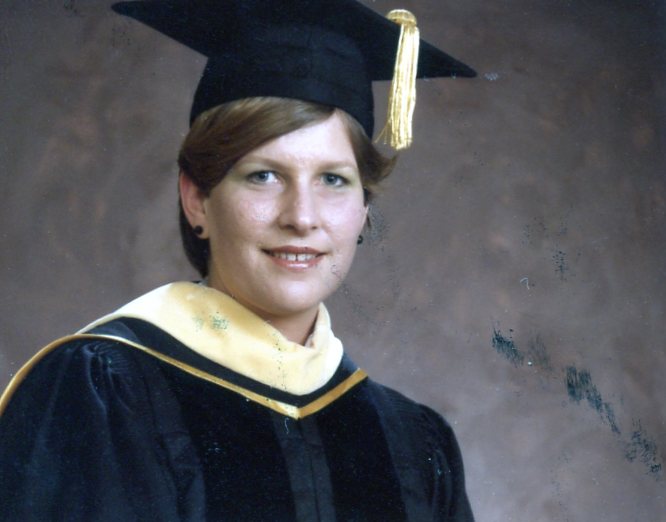 1947-2022 

"What you leave behind is not what is engraved in stone monuments but what is woven into the lives of others" – Thucydides

It is with great sadness that the family of Dr. Susan Watt announces her passing on Monday, February 21, 2022, after a lengthy hospitalization. Sister of the late Sheila Watt Oliver, she is survived by her nieces Tracey Oliver (Windsor), Susan Oliver (Toronto) and Kathleen Oliver (Burlington) and their families. Born in Windsor, Ontario and raised in Etobicoke, Ontario, Susan lived a life of academic achievement and professional accomplishment. She attended the University of Toronto, earning a B.A. in 1969 and an M.S.W. in 1971. After graduating with her master's degree, she had a successful career as a medical social worker. Susan earned her Doctorate in Social Work from the School of Social Welfare at UCLA in 1977. Upon her return to Canada, she became a Professor of Social Work at McMaster University – teaching social work policy and practice, doing research and helping many others achieve their goals. She was involved in Save the Mothers, an organization dedicated to reducing mother and infant mortality in the developing world. Susan also excelled as an aunt and a friend. She was the person everyone turned to for help and support, which she gave generously. Over her lifetime, she built a family of friends from all parts of her life, whose company she enjoyed immensely and who gave so lovingly of their time and care when she needed it the most. The family would also like to thank the staff at St Joseph's Hospital who were truly dedicated to her needs throughout. 

A celebration of her life will take place on Friday, March 18, 2022, from 3 to 5 pm at The University Club of McMaster University, Alumni Memorial Hall, 1280 Main Street West. Please visit the university website for information about their covid policy.

For those unable to attend in person, you can join by Zoom at 4 pm:
https://us04web.zoom.us/j/77702275491?pwd=80NDpG0FyqQgJbxI_xz7qTnynSlEUs.1 
Meeting ID: 777 0227 5491
Passcode: 1TApnk

In place of flowers, donations to www.savethemothers.org would be appreciated.