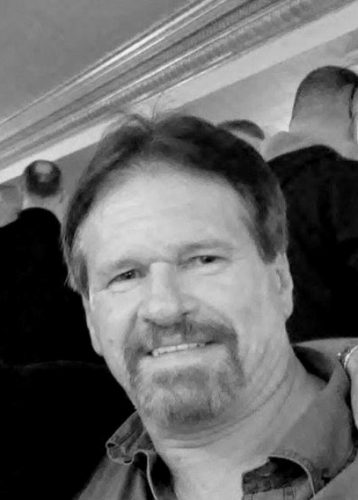 With heavy hearts, we share the news of the unexpected passing of Stephen (Steve) Charles Harrigan, 58, of Mount Hope on October 10, 2021.
Steve was born in Paisley, Scotland in 1962 and immigrated to Canada in 1964. He is survived by his wife and soulmate, Jennifer (nee Douglas), his loving parents Charlie and Pat, sister Diane (Lorne), step-daughter Jessica (Caleb), niece Sara and nephew Ryan. He will also be dearly missed by his extended family and his many friends.
Steve was a gentle soul who adored gardening and animals. He loved his family deeply, and took pride and found great joy in them all, particularly Jenny and Jessi. He loved going for rides on his motorcycle or simply relaxing at the cottage with his dogs.
Visitations will occur at Turner Family Funeral Home, 53 Main St., Dundas, on October 19 from 2:00 – 4:00p.m. and 7:00 – 9:00p.m.. Due to limited capacity, a private service will be at Turner Family Funeral Home on October 20 at 11:00a.m.. A Livestream of the service will be available by clicking the link below. A Celebration of Life will be scheduled at a later date. For those who wish to make a donation to a charity in Steve's name, please consider the Hamilton / Burlington SPCA.
To watch the Livestream: https://event.forgetmenotceremonies.com/ceremony?c=c89c8be2-f33b-4476-a300-4996b47907ab