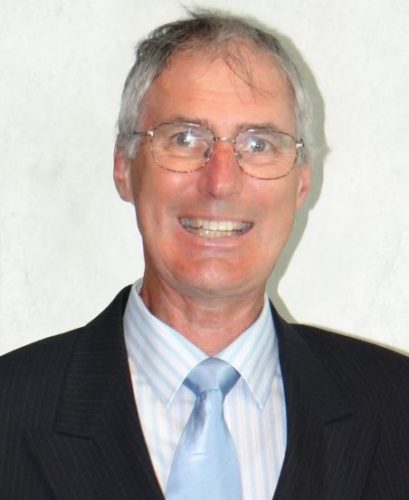 A devoted husband, Father and "Wampa", Roger Michael Janusc passed away July 28, 2021 in his 67th year.  A man of thousand nicknames, "Big Rog" will be missed by his wife Terry, Mother Hildegard, and his children "Ray Babe", "Herky Man", and "Didder", brother Gary and 7 grandchildren, Hudson, Tyson, Brayden, Griffin, Thorin, Bodie & Briar.
A Queens alumnus from the class of '77 and a General Electric employee for 40 years, 'Boomer' was happily married for 43 years which was filled with stories, laughter, yardwork and debate which would often highlight his unique reasoning which his family fondly termed "Rogic". For every nickname he had, those around him including family, friends, neighbors and all those he may pass on his daily dog walks were graced with nicknames of Roger's choosing as well.
"Tractor Man" had a passion for completing yard work, most notably tasks that involved keeping 'Big Rog's pool' in immaculate condition and included hosting annual opening and closing ceremonies. His life centred around hockey including coaching his children's teams, and an extended playing career playing right up to his final years in the Beverly Men's Hockey league, famously registering a natural hat trick that will forever be etched in his families' memories and seemed to get better with time. More recently, time had also been spent perfecting his golf swing.
As busy as 'Dodge' was, he was always there for his family. For all the activities he participated in, he is best known for his ability to bring the family together with stories and laughter. His actions, habits and "Rogisms" are legendary for those who knew him, which was many. While he will be deeply missed, he will continue to be a big part of daily lives for years to come.
Family would like to acknowledge and thank all the professionals at HHS for their unbelievable care and support.  A celebration of life will take place Thursday August 5th from 2-4 & 7-9 at the Turner Family Funeral Home, 53 Main St., Dundas.  Private family service to take place at a later date.  In lieu of flowers, donations may be made to the MitoCanada.