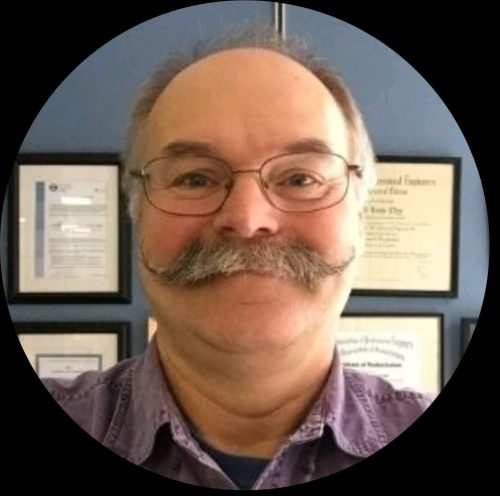 May 15, 1959 – April 22, 2021
It is with great sadness that we announce the sudden passing of Julius Butty, at Hamilton General Hospital Intensive Care Unit on April 22, 2021. The family extends its gratitude and appreciation to the 3rd floor South ICU doctors and nurses for their exceptional care. A huge thank you goes out to family and friends for their support and love during this difficult time.
Julius was born on May 15, 1959 in Hamilton, Ontario into a closely-knit Hungarian family. Julius was predeceased by his parents, Leslie (2001) and Anna (2005) and by his brother, John (Alexandra) in 2020.

He will be dearly missed by his beloved partner, Ruth, his sisters Eta (George) and Mary, and his brothers Leslie (Debbie) George (Eva) and Frank (Marg).

He was much-loved uncle to Anthony, (Claudia), Stephen and Nicholas, Brianna (James) Alicia (Peter) Alexis (Josh) Cierra (Matt), William, Andrew and Nick. He was Stepfather to Madi (Derek) and Jackie and Papa Julius to grandchildren, Kingston and Laughlin.
Julius was born and lived in Hamilton and received a P.Eng. (1983) and an M.B.A. (1991) from McMaster University. In 1988, he joined the staff of G.L. Tiley &Associates and never looked back. As Managing Director, he helped expand the company which now provides engineering services to mining and mining consultant companies in Canada, USA, South America, Europe, Africa, and the Middle East.

Julius was a man of many talents and interests. He relished the times he spent with his brother, George, racing their corvette at local racetracks and mountain biking Hamilton trails. Julius enjoyed international travel for business and pleasure and loved all the performing arts. He spent many hours with Jackie, helping with her horses and enjoyed pool time with Madi and grandchildren. If something was broken, you could always count on Julius to fix it. He was an amazing handyman – he could repair or maintain anything.

Julius was loved by all who knew him. His cheery smile, wit, twinkling eyes and love of gab enriched our lives – he will live on in our hearts, always.

Cremation has taken place. A Celebration of Life will be announced at a later date. In lieu of flowers, sympathy may be expressed through memorial donation to the Hamilton General Hospital 3rd floor south ICU and would be greatly appreciated. Please send a cheque payable to Eva Butty, Post Office Box 81176 Fiddlers Green, Ancaster ON L9G 4X2.