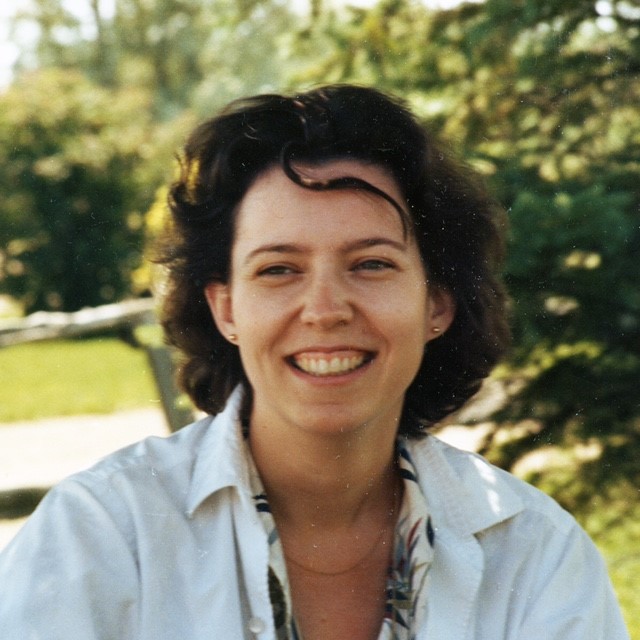 Lorna MacQueen passed away peacefully in Dundas, Ontario in the loving presence of her sister Meg and brother Ken and his wife Marion on September 13, 2023 at the age of 64, from complications following a stroke. She leaves behind her brother Kenneth and sister Margaret (Meg) and was predeceased by her dear brother Graeme who passed away in April. She will be sadly missed by not only her family but her many dear friends.
After attending the Atlantic School of Theology, Lorna was a dedicated United Church minister for forty years. In the 1980s she was a United Church partner in mission in Brazil for three years. Most of her ministry was performed in the Maritime provinces but for the past fifteen years she has lived and served in Ontario, mostly in the United Church administrative offices but also in various churches in the Hamilton area as a sought-after interim minister.
She will be lovingly remembered as a woman who in her own way fought for justice and rights for humans as well as animals, and her dogs were a huge part of her life. A capable, dynamic and creative woman, she also created beautiful art in the form of watercolours.
Funeral services will be held at St. Mark's United Church in Dundas, Ontario on September 15 at 10:30a.m. and in the United Heritage Church in Sydney, Nova Scotia on September 27 at 2:00p.m.. In lieu of flowers, donations can be made in Lorna's name to a non-profit organization of your choice.