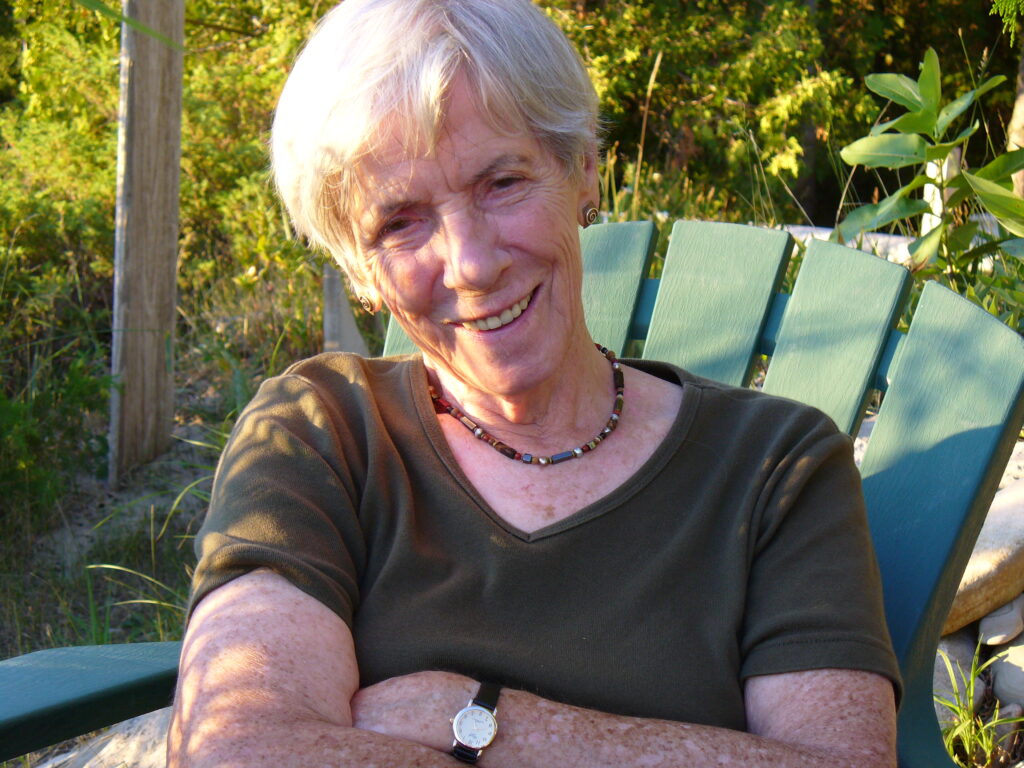 Mary E Beech passed away at the age of 96 on August 17, 2022 at St. Joseph's Hospital, Hamilton. She will be missed by her children and grandchildren: Beth Beech (Greg Gould), Allie and Ian Penner; Roger Beech, Sarah and Nathan Beech; Paul Buzzo, Ella Buzzo; Joan Beech (Douglas Falshaw) Chris and Kim Falshaw and Joshua Beech Falshaw; Scott Beech (Cindy Lebold) Isaac, Micah, Thomas and Laura Beech; extended family and friends.
Predeceased by her husband Murray Beech, daughter Nan Beech, sister Jessie Rogers, brother David Rogers, and parents Jessie and Colin Rogers.
Mary was active with her family and friends while always giving back through her volunteer work. She had a dry sense of humour and an intelligence that added to discussions whether it be about a book, art or an action plan. She made friends wherever she was: volunteering with Grandmothers of Steel, Unitarian church, square dancing, Carnegie and Hamilton Art Galleries, St Joseph's hospital, neighbour to neighbour, NDP campaigns, Harvest Guatemala, and while working in a bookstore and fine jewellery boutique.
Mary's family would like to thank Mary's friends as well as the people at Residence on Augusta, Shalom village residence and long term care for ushering Mary through the challenges of aging with Alzheimers during Covid. We were moved by the compassion of the staff at St. Joseph Hospital who made her comfortable during her last days. The care they gave made the hardest days more bearable and for that we are grateful.
Family and friends are invited to a visitation August 22th from 1:00 to 2:00 pm, followed by a service at 2:00pm at Turner Family Funeral Home, 53 Main Street, Dundas. The family asks that all attending please wear a mask when indoors. There will be a private burial service with immediate family following the service.
To watch the livestream: https://event.forgetmenotceremonies.com/ceremony?c=cff1b844-7c42-4545-9d9f-544c3792db09
In lieu of flowers, donations can be made to the following organizations:
Inter Pares
Stephen Lewis Foundation (Grandmothers of Steel)
Carnegie Gallery
Hamilton Food Share