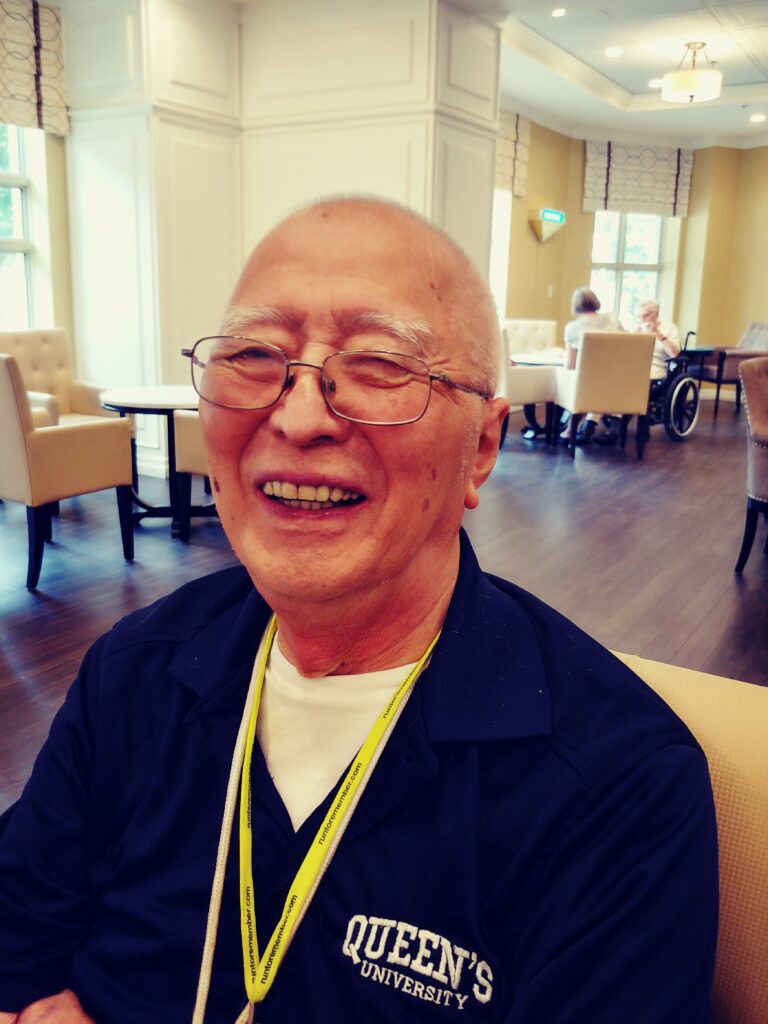 (November 6th, 1930 – February 5th, 2023)
It is with heartfelt sadness that we announce the passing of Peter Osamu Kurita on Sunday, February 5th, 2023 in Dundas, Ontario.
Forever 21, Peter was in his 93rd year and is survived by his big brother, Roy Shoichi, who once sewed their earnings from a summer job into Peter's shirt and instructed him not to take off the shirt, even to bathe, until he got home. Or so the story goes, and it may have been the other way around depending on who is telling the tale; and it was Roy's shirt.
Peter was a wise and generous Uncle to his nieces (Jeannine Hack, Sharon Lee, Debbie Sakaguchi, Patti Kurita and Janice Kurita) and nephews (Keith Sakaguchi, Bob Sakaguchi, Richard Nagai, Warren Oda and Kelvin Oda), grand nieces and nephews and great grand nieces and nephews, and was a loved grandfather to Danielle and Paul Nicholls, a great-grandfather and a great-great-grandfather.
Peter is predeceased by his spouse, Marian McCowan (1987), his parents, Matsuji (1974) and Hatsu (1976) Kurita, his sisters, Akiko Irene (1945), Yoshi Margaret (2008), Kathleen Aiko (1997), and Lily Fumiko (2000).
Peter was a teacher and Principal in the York Region District School Board and retired in 1985. He was a frequent flyer and visited 98 countries, including Antarctica. He created, celebrated and shared his memories of travel with everyone and anyone.
The family would like to extend its thanks to the staff of Amica Dundas Seniors Residence for their dedicated and generous service, and to the staff of the Juravinski Hospital – Ward 3E for their medical support and acumen. As per Peter's wishes, cremation has already occurred.
Families and friends are welcome to share memories and stories at a Celebration of Life for Peter at the Turner Family Funeral Home (53 Main Street, DUNDAS) on Saturday, March 4th, 2023 (2:00 – 4:00 pm).