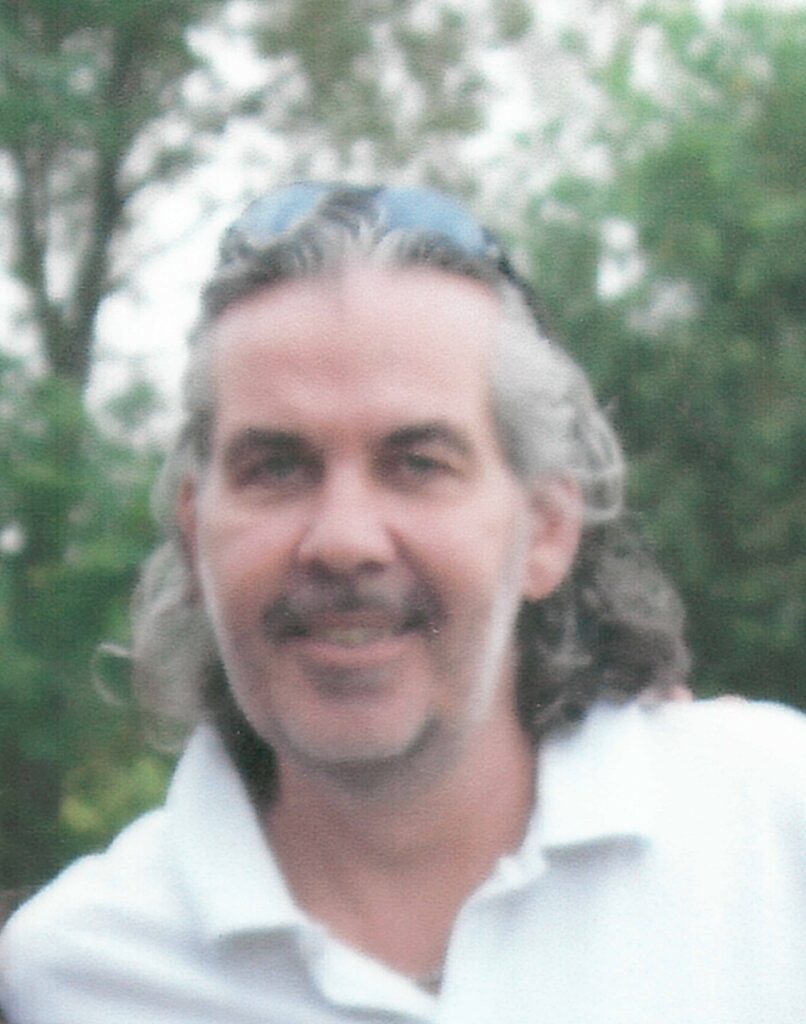 It is with profound sorrow and tremendous love in our hearts that we announce the passing of Richard, a cherished father, son, brother and grandfather. In the early morning hours on Thursday, June 9th, 2022 at the age of 61, surrounded by his loving family at St. Joseph's Hospital, Hamilton. He left his family on earth to be with his Heavenly family.
He will be sadly missed by family and friends.

He was the beloved father of Natalie (Johnny) and Bailey (Jonathan) and grandfather to Lillian. He was a loving son of his mother Beverley and to his twin brother Randy (Margaret).

He is predeceased by his father Terry and brother Robert (Kim).

He leaves behind his nieces and nephews, Katelyn (Trevor), Jordan (Cailen), Kyle, Emily (Joel).

Richard enjoyed playing cards as well as sports, both as a player and attending sporting events especially with the Hamilton Bulldogs and Tiger Cats.

Visitation will be held at Turner Family Funeral Home, 53 Main Street, Dundas ON, on Sunday June 12th from 2:00 -4:00 p.m. and on Monday June 13th at Christ Church, 92 Highway #8, Flamborough from 12:00 – 1:00 p.m. The Funeral Mass will follow the visitation at 1:00 p.m. in the church with Father Paul Whitehouse officiating.

Many thanks to Dr. Elia and to all the staff at St. Joseph's Hospital for their kindness and caring towards Richard.
The family will appreciate that in lieu of flowers, donations can be made to the Cancer Society for research or to the ALS Research Fund at McMaster University, c/o Alina Vorobeitchik, University Advancement, 1280 Main Street West, One James North, Room 432, Hamilton Ontario L8S 4L8 or by phone at 905-525-9140 ext. #24224.